Centre of Islamic Development Management Study (ISDEV USM) collaborated with Division of Industry and Community Network (DICN USM), conducted a community engagement project aims to generate an excellent asnaf (urban poor) community through Neuro Linguistic Programming (NLP). The project with a title of Generating Excellent Asnaf Community at MASA@Sungai Nibong Through Neuro Linguistic Programming (NLP) involved 72 people from 18 families of urban poor. The MASA@Sungai Nibong project starts from 15 September 2020 until 31 May 2023 and is divided into three phases that are related to each other. This proposed engagement project is an intervention program in Phase 2: Competency Empowerment Phase that is much needed by the Penang urban poor community.
The literature on the culture of poverty suggests that these communities are likely to be trapped in a cycle of behavior that will remain ingrained in them through attitudes and behavioral reactions. Thus the strategy of helping the urban poor which is considered complicated and more complex, requires an approach that precedes the approach from a psychological aspect.
The main objective of this community involvement project is to implement a module to generate an excellent asnaf community at MASA@Sungai Nibong through NLP in an effort to form good community members, increase excellence in communication and build self-confidence. It is expected that through this NLP, this community will be successfully transformed into human capital that can proactively contribute to the sustainable development of the country.
Interaction between ISDEV research group and the urban poor community from the Project of Asnaf Socio-Academic Laboratory at Wakaf Siti & Hajah Norijah Apartment in Sungai Nibong (MASA@Sungai Nibong) which is a joint project between the ISDEV USM and Zakat Pulau Pinang (ZPP) shows a unique shared sub-culture among the community manifested through their way of thinking and attitude.
Previous studies shown that the culture of poverty is an obstacle to the sustainable development of local communities. Therefore, an intervention is much needed in order to change the sub-culture. For this reason, NLP is chosen as an intervention method as the programme has been identified as an intervention program that enables the development of human capital through changes in mindset and attitude.
NLP is an approach that focuses on individual changes by applying the basic concepts and skills of NLP to empower participants to make changes within themselves. The core elements of NLP focus on developing the individual mindset so that it is positive in generating self-reliance. Three series of NLP training have been conducted to the MASA@Sungai Nibong community officially from 2021 and 2022.
Throughout the community engagement period, direct observation and interaction between project members and the community are carried out. Through this method, changes in community members have been detected through positive improvements on their language style, commitment to the MASA@Sungai Nibong programmes and household income.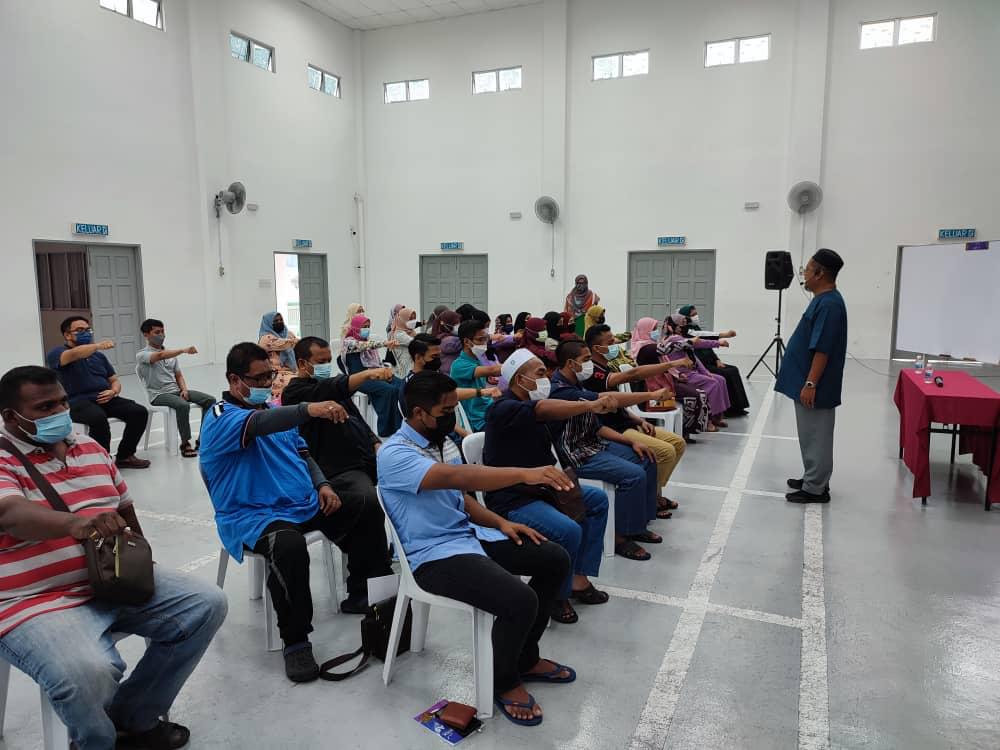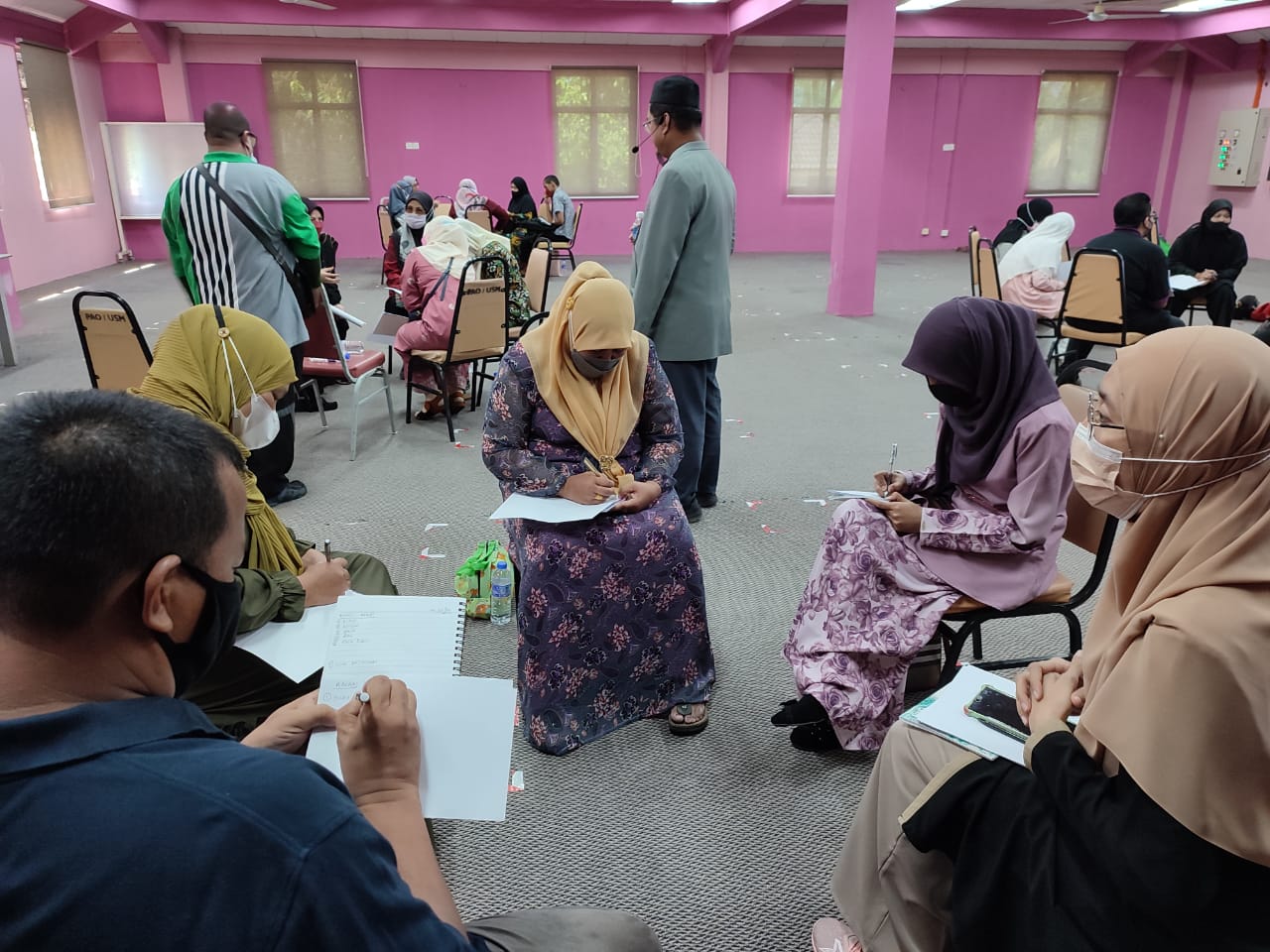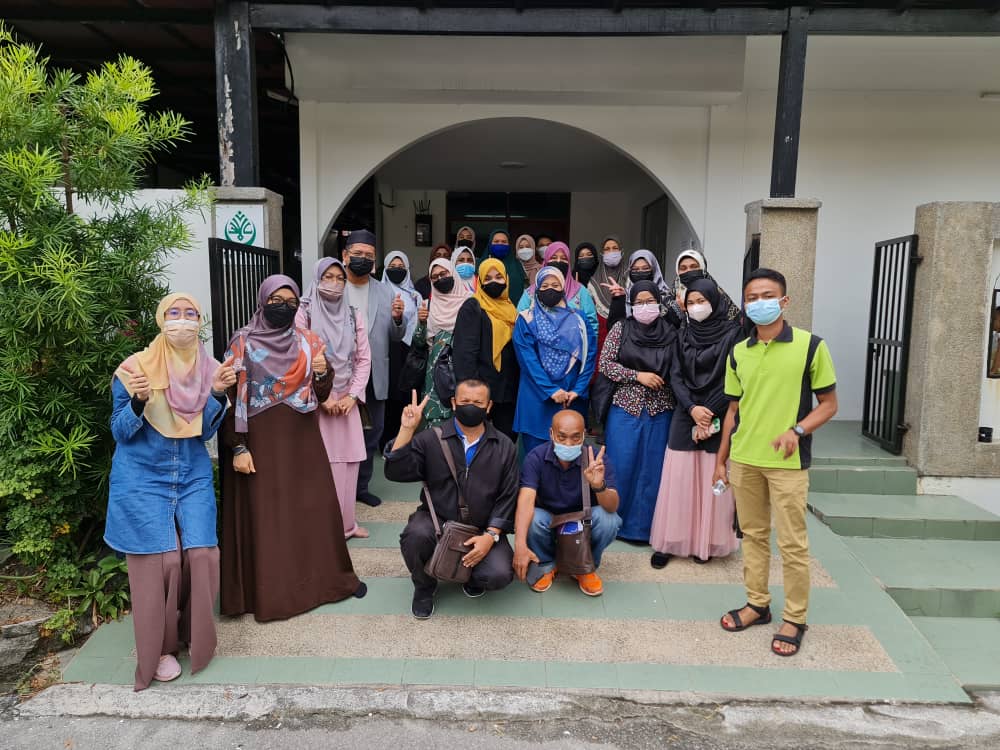 #urbanpoor
#povertymanagement